QUAD CITIES MOST TRUSTED AUTO GLASS EXPERTS
Prescott Windshield Replacement and Repair
Also serving Prescott Valley, Chino Valley, Dewey and beyond....
"These folks are the best! Everyone was friendly and professional. They got my windshield replaced in 30 minutes and it looks great! Set up an appointment the same day and finished the job quickly. Hope I don't have to use them again, but if I have any auto glass issues they are my GO TO company!!!"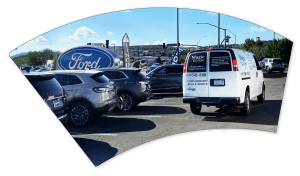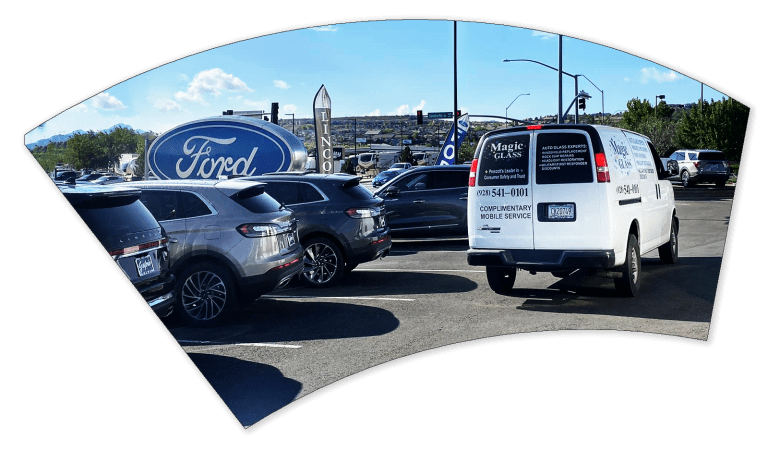 We want our customers to be as safe as possible while driving. A small chip in your windshield can suddenly turn into one or multiple large cracks, which can impair your vision while driving. We repair glass chips to help prevent this from occurring, using the highest quality materials available.  If extreme weather or road stress to your vehicle cause the glass to crack, we can quickly perform windshield replacement so you can get safely back on the road. Scratched side glass can severely impede your vision  out the sides of your vehicle and Magic Glass offers auto glass polishing, which will restore the clarity of the glass. Scratched headlights can reduce your night driving vision by 50% or more. We also offer headlight restoration, to protect your safety on dark roads at night.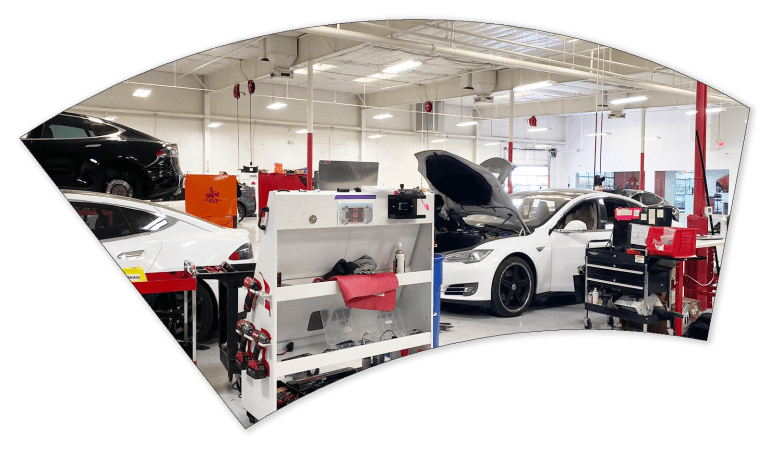 Magic Glass never cuts corners. We use the highest quality adhesives, moldings and glass to ensure that your new windshield or windows provide the ultimate safety. We are perfectionists in our craft and we spend a lot of time repairing less than stellar work done elsewhere by inexperienced glass installers. We take extra steps to protect your vehicle to avoid paint chips, rust developing around the glass, wind noise….all issues we have encountered after other companies have replaced windshields. We are licensed and insured, and the materials we use exceed all AGRSS safety standards. Some vehicles require extra time for careful removal and re-installation and if this is necessary for your auto, we will often request that you leave it overnight so we can take our time doing the work. A quality windshield replacement or repair job is more important to us than rushing the work.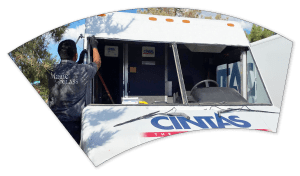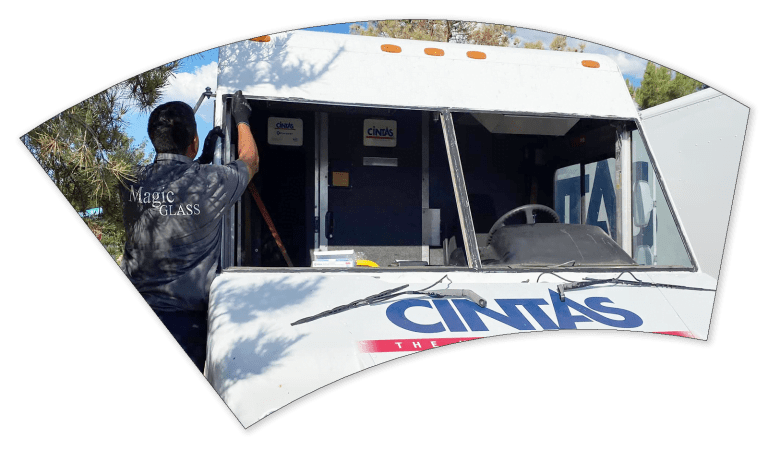 Magic Glass has been locally family-owned and operated here in Prescott since 2001. At Magic Glass, we stand behind every auto glass repair and windshield replacement that we complete.  All labor we perform is guaranteed for as long as you own your vehicle. We also offer lifetime in-shop chip repairs on any new windshield that we have installed for you. While we cannot guarantee that a chip repair will not develop into a crack, we will apply your cost for the repair toward a new windshield in the rare case that this happens.  Our customer reviews demonstrate that we excel in customer service and honesty.   We are here for you when you need us, often even if it's after hours, a weekend or holiday. We are committed to serving our community with excellence, integrity and kindness in auto glass replacement and repairs.
CUSTOM & VINTAGE AUTO GLASS