Magic GLass | Prescott's Leader in Consumer Safety and Trust
Years of experience working on a wide range of vehicles from ultra high tech Tesla to Classic cars, small and large trucks, there is no job too big or too small for Magic Glass !
Some people are tempted to buy a cracked windshield repair kit. However, since you are not an auto expert, you should hire an experienced auto glass repair company to help you determine what your windshield requires in order to keep you safe while traveling.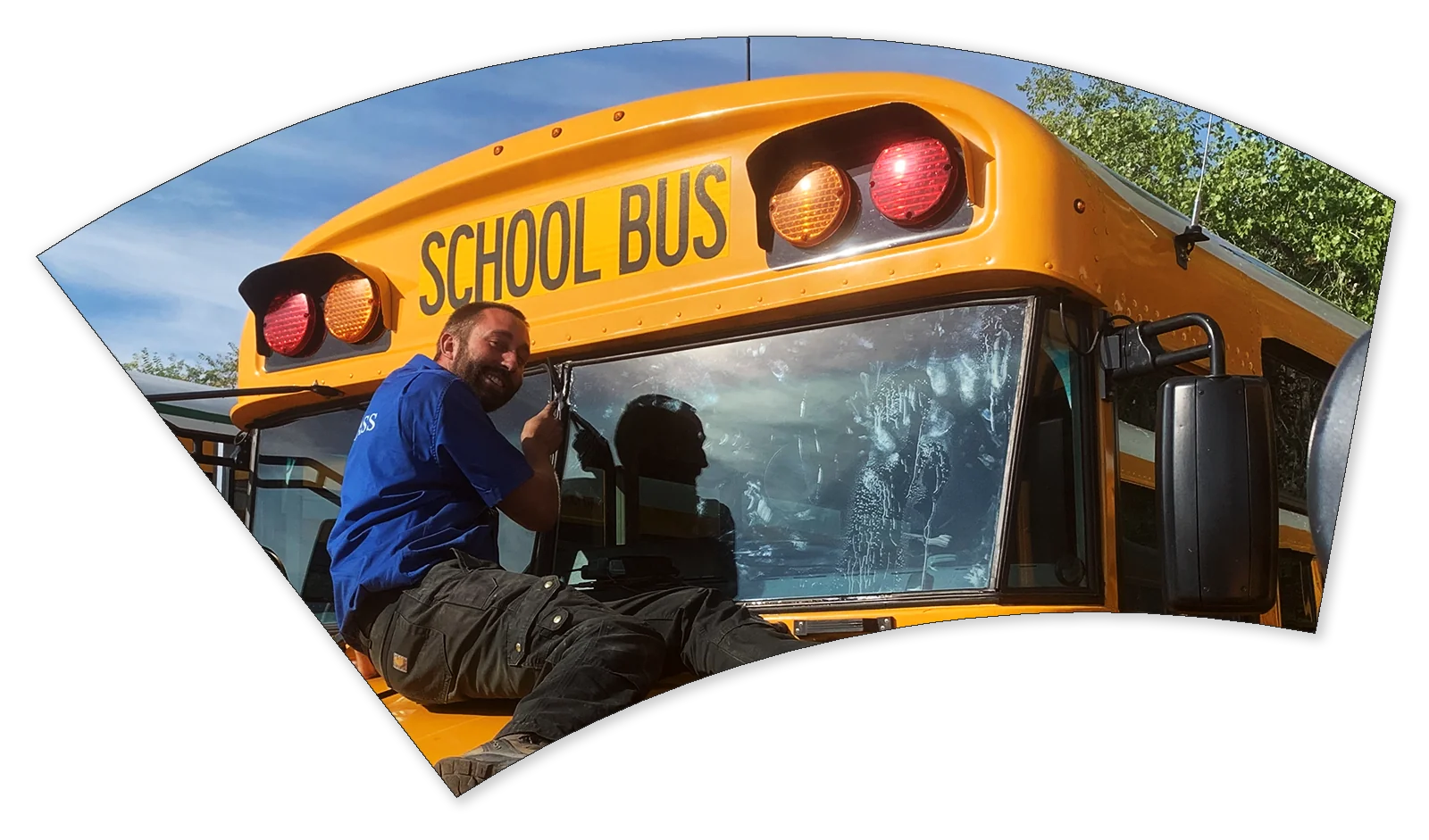 Your safety is our number one concern. 
Your auto glass job is made easy and hassle free by our free mobile glass repair service.
We are a locally-owned and operated company, which means you enjoy direct contact with those who make sure your job is done right.
The materials used on your car will always be the best available and will adhere to or exceed all safety standards.
At Magic Glass, we stand behind every auto glass repair and replacement job that we complete. We are proud to offer a Lifetime Guarantee on our auto glass service work for as long as you own your vehicle. All windshield replacements are warranted against water or air leaks, defective materials and workmanship. You can rest assured that should anything happen to the auto glass / windshield repair that we completed, we'll make it right
Please contact us at 928.541.0101 if you require warranty service.
We use the most advanced materials on the market, to provide you with the best windshield installation available.
Installation in a controlled environment.
We use OEM (original equipment) whenever possible, or the highest quality after-market glass available.
We offer lifetime in-shop chip repairs for any windshield we install.
We match prices.
By law, the State of Arizona grants you the consumer the right to choose which company repairs your car. You may find that your insurance company tries to direct you to a shop that gives them the cheapest price. Since not all shops follow safe installation procedures or use the best quality glass, your insurance company has no way of knowing what kind of job will be done on your vehicle.